QUALITY REFURBISHED PRODUCTS
LG PREMIUM FRIDGE FREEZER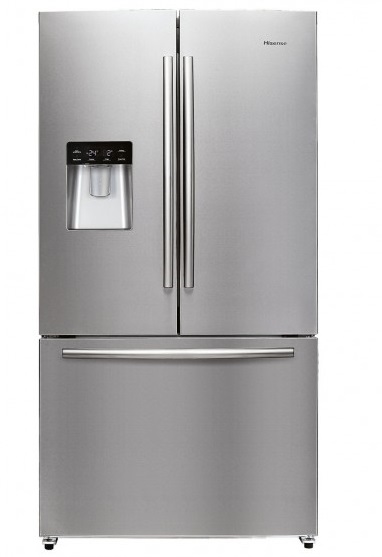 Model
Energy efficiency rating
Output
Fridge Capacity
Freezer Capacity
H x W x D (mm)
RRP
EXC VAT
Price
EXC VAT
Premium
A+
419 kWh
405 ltr
196 Ltr
1790 x 912 x 738
£1199.00
£449.99
LG PREMIUM FRIGE FREEZER
With a net capacity of 601 litres, you'll have plenty of space to store your chilled and frozen goods.
The fridge's shelves, door compartments and vegetable crispers provide you with flexible options for your food and drink. The freezer also has plenty of storage space between its shelves, door compartments and drawers..
Easily access food and drink via the Door-in-Door. A second door within the main door allows you to quickly grab the items you use most often, while a one touch button reduces cold air loss..
Ideal for:
Commercial/Domestic Kitchens
Hotels
Cafes
Restaurants
Pubs/bars
For more information please contact us on:
Tel: 020 7281 4542 / 020 7281 8432
Email:
[email protected]
Previous Page
Click the (PDF) or html to open the file. Right click on PDF or HTML document save as any file name on your computer then print.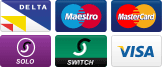 All major credit cards are accepted - Get Quote