QUALITY REFURBISHED PRODUCTS
FOSTER FSL 400 L SLIMLINE FREEZER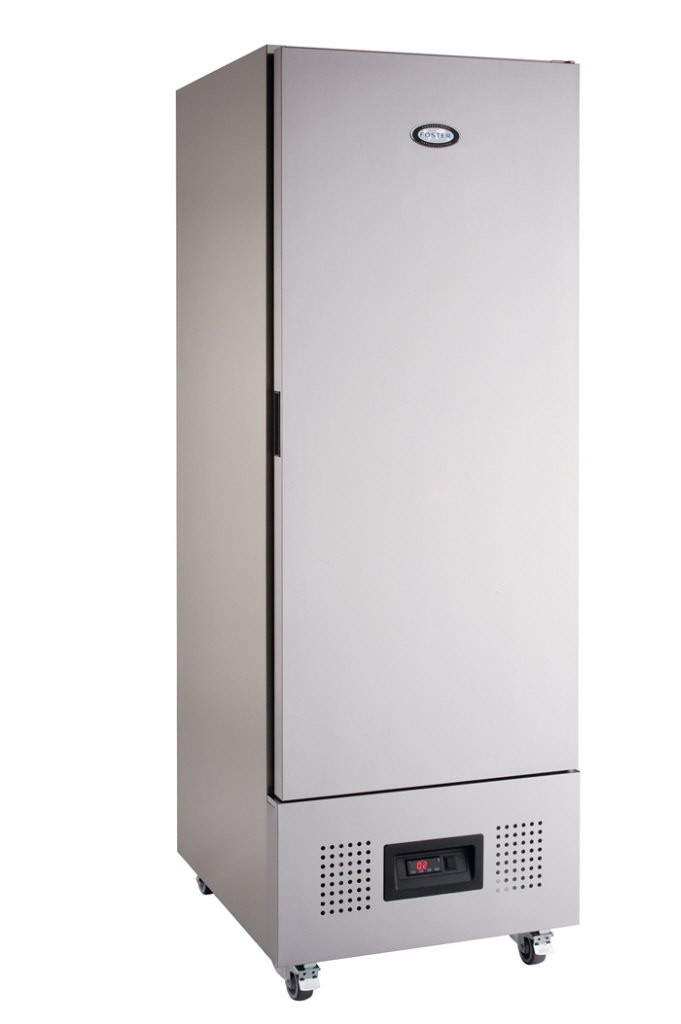 Model
Power
Shelves
Temp Range
Capacity
H x W x D (mm)
RRP
EXC VAT
Price
EXC VAT
FOSTER FSL 400 L SLIMLINE FREEZER
614 W
6
-21ºC/-18ºC
400 Lit
1900 x 600 x 705
£1233.00
£449.99
FOSTER FSL 400 L SLIMLINE FREEZER
Standard Finish - Stainless steel exterior/Aluminium interior
ISO Climate Class 4 - Operates efficiently in ambients up to 43°C/li>
Fuzzy Logic II touch sensitive control panel with high visibility temperature display and audible hi/lo alarm.
Ideal for:
Commercial/Domestic Kitchens
Hotels
Cafes
Restaurants
Pubs/bars
For more information please contact us on:
Tel: 020 7281 4542 / 020 7281 8432
Email:
[email protected]
Previous Page
Click the (PDF) or html to open the file. Right click on PDF or HTML document save as any file name on your computer then print.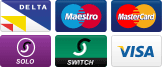 All major credit cards are accepted - Get Quote