REFRIGERATION EQUIPMENT
Trimco Flash Range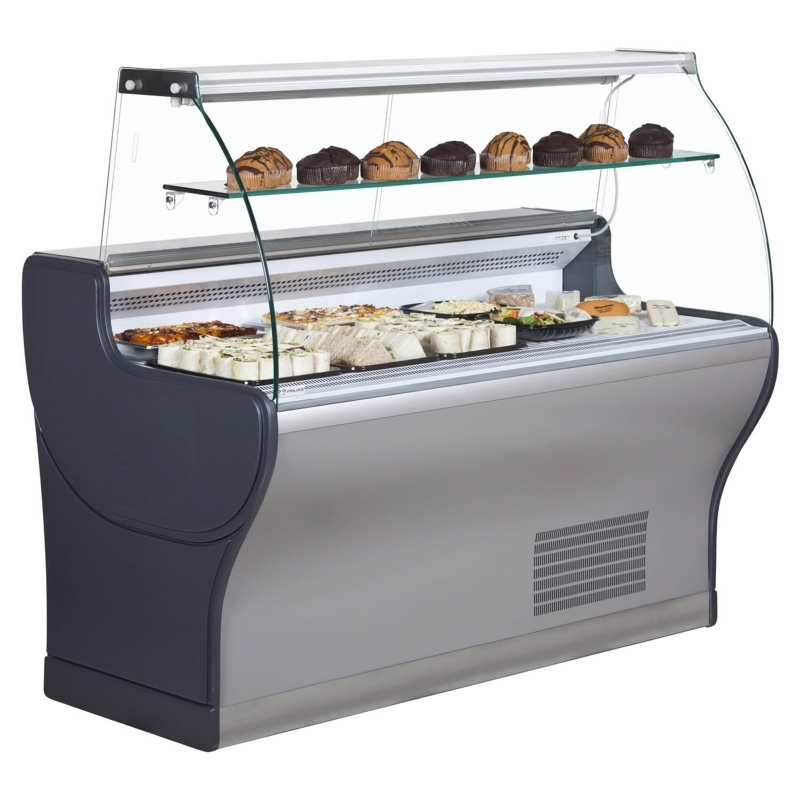 Model
H x W x D (mm)
Our Price
EXC VAT
FLASH 105 Grey
1310 x 960 x 825
£1434.00
FLASH 145 Grey
1310 x 1460 x 825
£1693.00
FLASH 185 Grey
1310 x 1960 x 825
£2004.00
FLASH 245 Grey
1310 x 2460 x 825
£2548.00
Trimco Flash Range
The design of the Flash range means the unit is only 825mm deep making it ideal to go through most doors and to fit in smaller shops, the intelligent placement of the evaporator means that you get a 550mm deep deck, significantly more than on most slimline serve overs.
Ideal for:
Commercial Kitchens
Hotels
Cafes
Restaurants
Pubs/bars
For more information please contact us on:

Tel: 020 7281 4542 / 020 7281 8432

Email: info@londonrefrigeration.com

Previous Page
Click the (PDF) or html to open the file. Right click on PDF or HTML document save as any file name on your computer then print.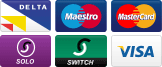 All major credit cards are accepted - Get Quote