REFRIGERATION EQUIPMENT
Frilixa Vienna Range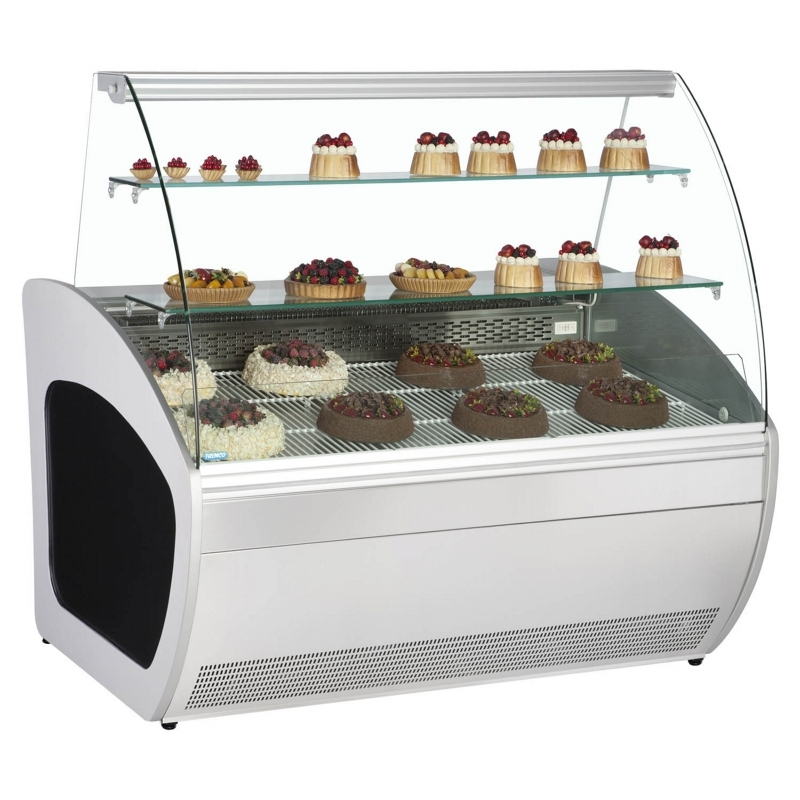 Model
H x W x D (mm)
Our Price
EXC VAT
VIENNA 100 Grey/Stainless
1415 x 1000 x 1140
£1749.00
VIENNA 150 Grey/Stainless
1415 x 1500 x 1140
£2098.00
VIENNA 200 Grey/Stainless
1415 x 2000 x 1140
£2600.00
Frilixa Vienna Range
A patisserie display with refrigerated display deck and 2 ambient shelves. Suitable for display of cakes, desserts and pastries. Intelligent airflow ensures even cooling of the display deck which means a fan is not required for cooling which can dry out product on display. Stainless steel front and grey sides give the unit a great looking finish for the modern cafe or cake shop.
Ideal for:
Commercial Kitchens
Hotels
Cafes
Restaurants
Pubs/bars
For more information please contact us on:

Tel: 020 7281 4542 / 020 7281 8432

Email: info@londonrefrigeration.com

Previous Page
Click the (PDF) or html to open the file. Right click on PDF or HTML document save as any file name on your computer then print.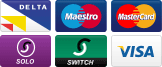 All major credit cards are accepted - Get Quote