REFRIGERATION EQUIPMENT
Bellini Range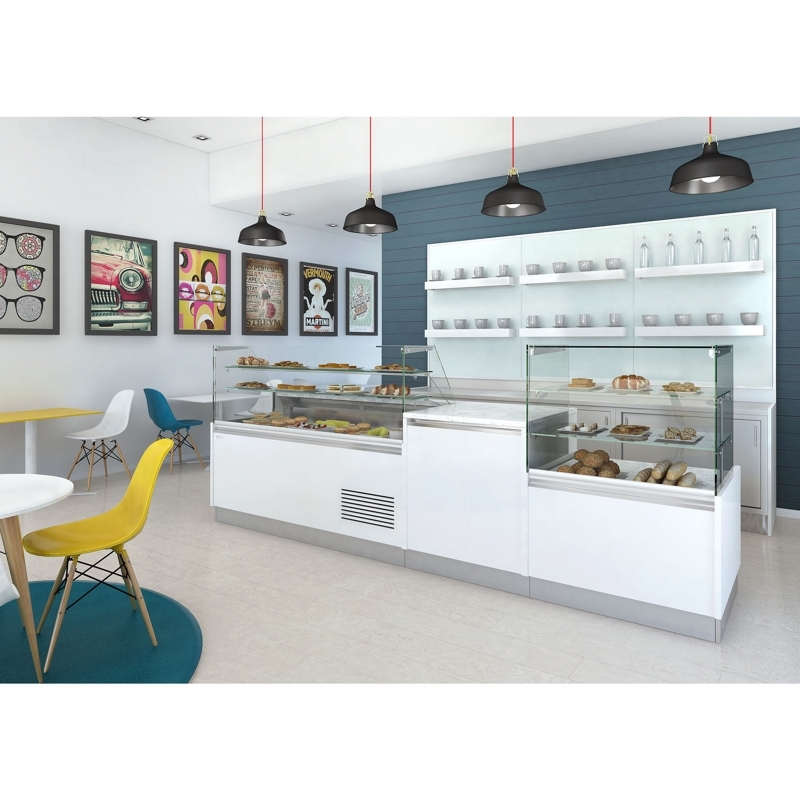 Model
H x W x D (mm)
Our Price
EXC VAT
BELLINI ID 850FV SR White, Flat Glass
1290 x 900 x 810
£1668.00
BELLINI ID 1250FV SR White, Flat Glass
1290 x 1300 x 810
£1853.00
BELLINI ID 1650FV SR White, Flat Glass
1290 x 1700 x 810
£2128.00
BELLINI ID 2050FV SR White, Flat Glass
1290 x 2100 x 810
£2418.00
Bellini Range
The Bellini range is our premium cafe counter system designed and made in Italy. The system can create fast effective counter runs. Choose from different sizes of the refrigerated Belliini ID serveover, Bellini Tower an ambient cake/patisserie display and Bellini Table till counter. Cabinets are stocked in white with white marble serving shelf as standard.
Ideal for:
Commercial Kitchens
Hotels
Cafes
Restaurants
Pubs/bars
For more information please contact us on:

Tel: 020 7281 4542 / 020 7281 8432

Email: info@londonrefrigeration.com

Previous Page
Click the (PDF) or html to open the file. Right click on PDF or HTML document save as any file name on your computer then print.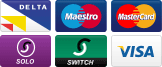 All major credit cards are accepted - Get Quote