REFRIGERATION EQUIPMENT
ISA Millennium Pastry Range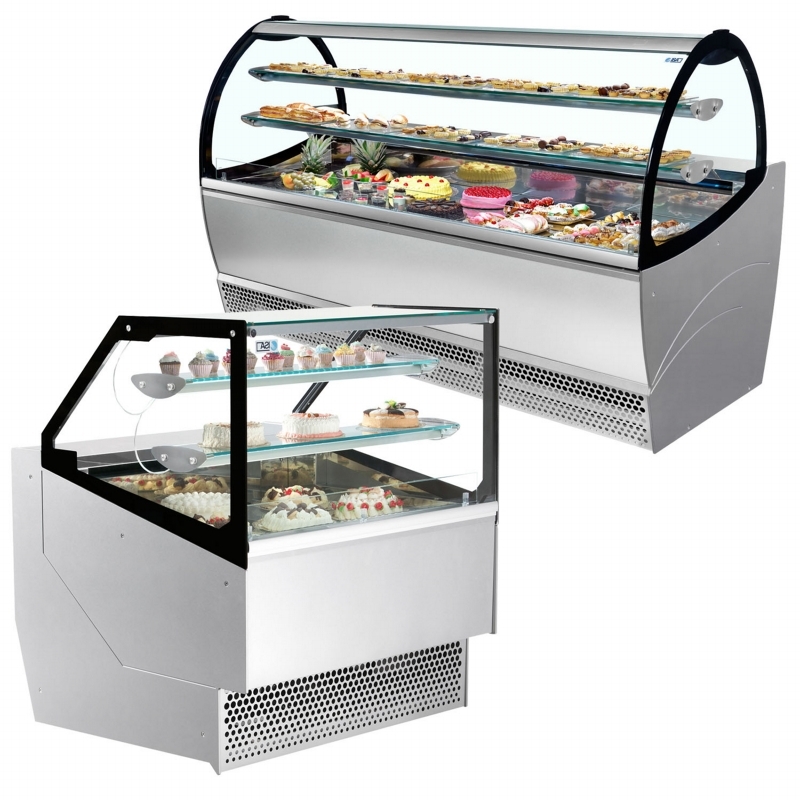 Model
H x W x D (mm)
Our Price
EXC VAT
MILLENNIUM PAS110 Grey
1393 x 1103 x 1063
£3603.00
MILLENNIUM PAS164 Grey
1393 x 1643 x 1063
£4576.00
MILLENNIUM PAS218 Grey
1393 x 2183 x 1063
£5496.00
ISA Millennium Pastry Range
The Millennium range of stylish patisserie displays from ISA is a premium cabinet for the professional retailer. The unit comes in 3 different length options. The large curved glass canopy creates a stunning display of all the pastries and the ventilated cooling allows the product to be served at the perfect temperature. There is also a matching ice cream/gelato model to complement the range.
Ideal for:
Commercial Kitchens
Hotels
Cafes
Restaurants
Pubs/bars
For more information please contact us on:

Tel: 020 7281 4542 / 020 7281 8432

Email: info@londonrefrigeration.com

Previous Page
Click the (PDF) or html to open the file. Right click on PDF or HTML document save as any file name on your computer then print.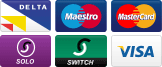 All major credit cards are accepted - Get Quote